PREVIOUS


NEXT
SWANS LANDING RESTAURANT A turn-of-the-century landing warehouse inspired this 5000 sq ft, high-quality restaurant and lounge, located on the shores of Lake Pend Oreille. Low-cost structural elements and the architect's theatrical design approach influenced a warm, dramatic environment without the usual high construction costs.
SMALL HOUSES

LARGER HOUSES

MULTI FAMILY

NON RESIDENTIAL

ALLEY FRIENDS ARCHITECTS

ARCHIVE

IN PROGRESS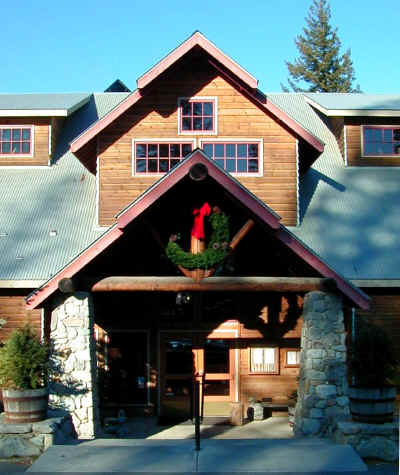 Local stone, rough-cut timbers and siding, and a high-slope metal roof highlight this building's strong Northern Idaho character. Wrap-around stone decks and a living trellis add to the scenic relaxation spot.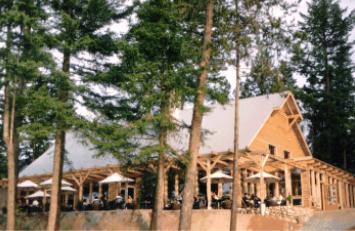 Interior finishes include large stone fireplaces, recycled corrugated metal ceiling, recycled interior windows, stained concrete floor, rough-cut timbers, and reused wood concrete forms. High dormers fill the northern interior space with southern light.