SMALL HOUSES

LARGER HOUSES

MULTI FAMILY

NON RESIDENTIAL

ALLEY FRIENDS ARCHITECTS

ARCHIVE

IN PROGRESS


The house and the 3 car garage connected by a covered walkway was carefully sited on the basalt plateau of this rural site. The great room was designed for northern views of the lake and the southern sun and connection to the eastern porch. The dining area has south views while the living area has high southern windows that bring the sun to the north all of the living area, and passively vents the house in the summer. The master suite on the upper level has views to the south, west and north, as well as an adjacent yoga room overlooking the great room. The 2 other bedrooms and bath are located under the master. The dining area is has south views and the living has tall windows that bring the winter sun and light to the living area.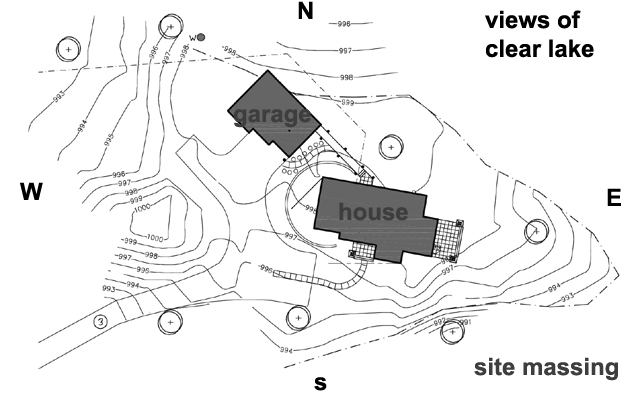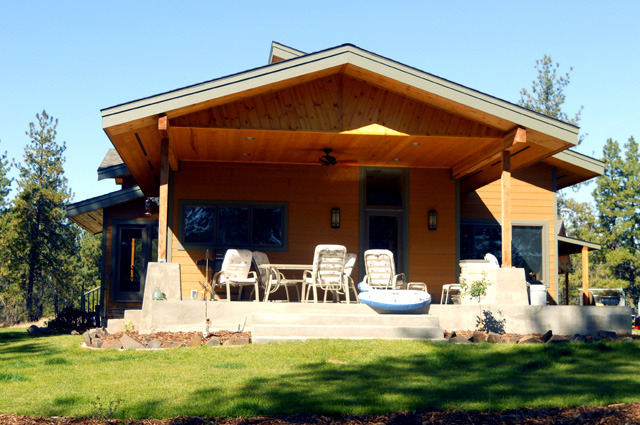 A large eastern porch is located off the kitchen part of the great room, and has long views to the lake as well as the adjacent lawn area.